Once again we pay tribute to the women who have always been at the forefront of Philippine history.
In the age of Duterte when women are ridiculed & even threatened, we raise our voice and say: women make nations.
1. Maria Josefa Gabriela Cariño, or Gabriela Silang (1731-63)
Gabriela continued the Ilocandia rebellion her husband began, a true threat that the Spanish colonial gov faced in the late 18th century.
2. Teodora Alonso Realonda (1827-1911)
She was wife to Francisco Mercado and mother to their 11 children, one of whom was Jose Rizal. Despite persecution, eviction, punishment inflicted on her and her family, and Rizal's execution, she became a paragon of strength.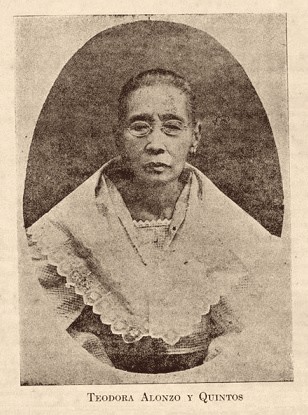 3. The Women of Malolos
The 20 women of Malolos in the late 19th Century resisted the Spanish friars by insisting on their right to open a night school. Beyond Rizal's praise that earned them a page in La Solidaridad, they established Philippine Red Cross and aided the revolution vs. Spain. https://tmblr.co/ZtGCUx1M-b9q4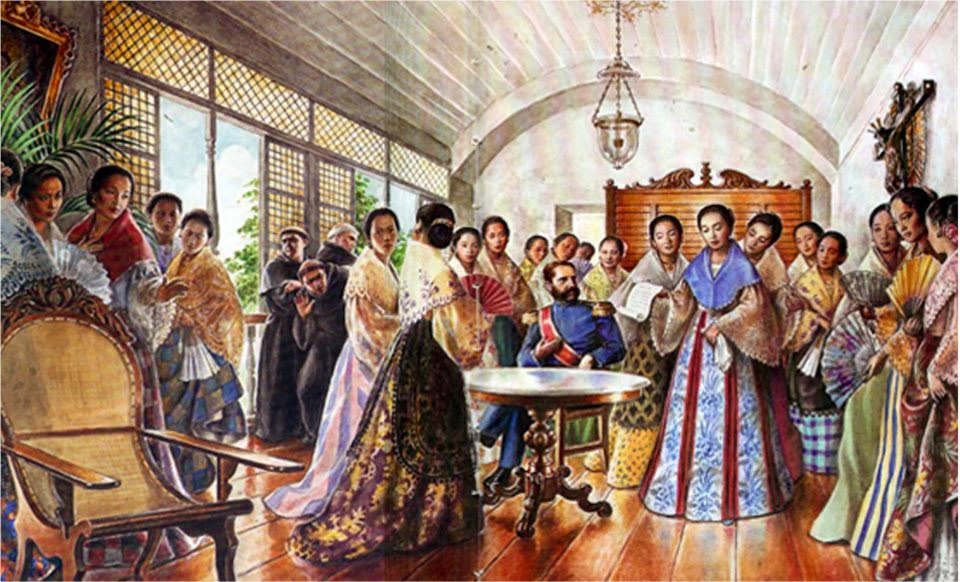 4. Trinidad Tecson (1848-1928)
A fierce eskrimadora and commander in the Philippine Revolution and Philippine-American War, Trinidad led operations that successfully captured weapons. She wore men's uniform in the battlefield making her indistinguishable from her fellow fighters.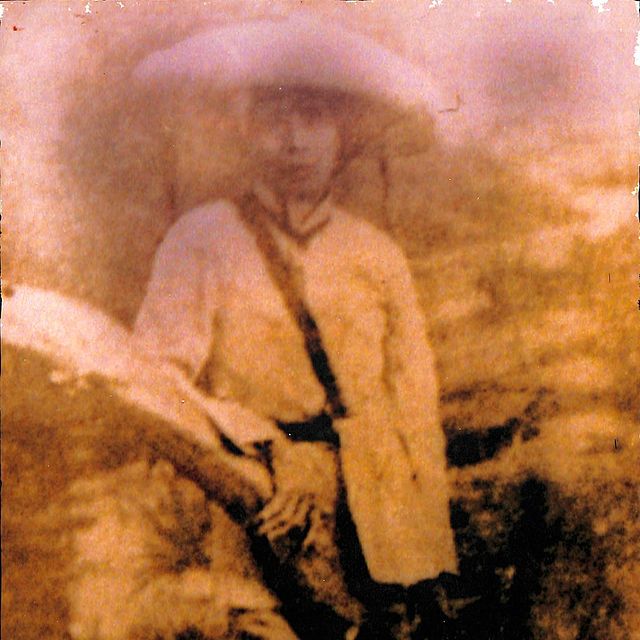 5. Teresa Magbanua y Ferraris (1863-1947)
She was a revolutionary leader who fought in three wars— the Philippine Revolution against Spain, Philippine-American War, and the Filipino guerrilla resistance against the Japanese. She was an Ilongga commander of troops.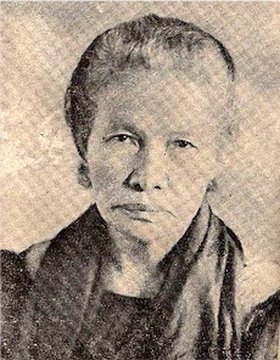 6. Agueda Esteban (1868-1945)
She was wife and confidant to Artemio Ricarte, a Katipunero in the Philippine Revolution and soldier in the Philippine-American War. When Ricarte was exiled to Guam and to Japan, Agueda left everything to join him and established a Filipino restaurant in Yokohama. https://tmblr.co/ZtGCUx2V17PAU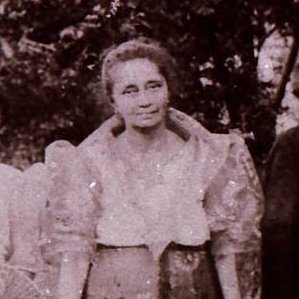 7. Gregoria Álvarez de Jesús (1875-1943)
The Lakambini of the Katipunan, Gregoria found the courage to live again despite great injustice done to her and her late husband Andres Bonifacio. Gregoria married Julio Nakpil and had eight children, one of whom became a National Artist.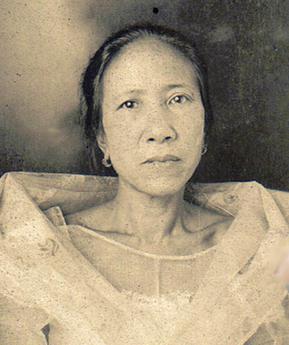 8. Marina Dizon (1875-1950)
A custodian of the Katipunan secret documents, which Marina guarded with her life. She was one of the first women inducted into the Katipunan. She served as secretary of its women's chapter.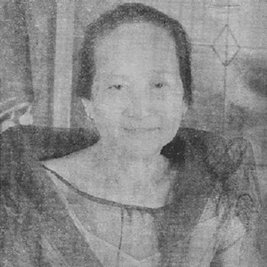 9. Melchora Aquino de Ramos (1812-1919)
Despite her old age, Melchora risked everything, supporting the revolution against Spain. She was captured and tortured but she remained steadfast. As such, the Spanish authorities exiled her to Guam. She was freed at the age of 93.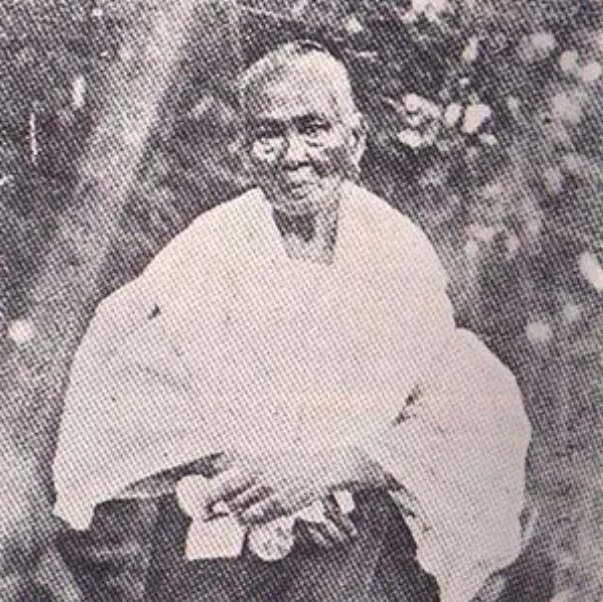 10. Paz Márquez-Benítez (1894-1983)
Paz was a women's rights advocate, writer, professor, beauty queen, one of the founders of the Philippine Women's University, and a pioneer of the modern Filipino short story of Philippine literature in English.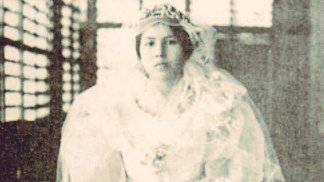 11. Rosa Sevilla de Alvero (1879-1954)
Rosa was a suffragette, women's education advocate, organizer and activist. She organized Filipina women to campaign for their right to vote, contributing to the granting of Filipina women's suffrage in 1937.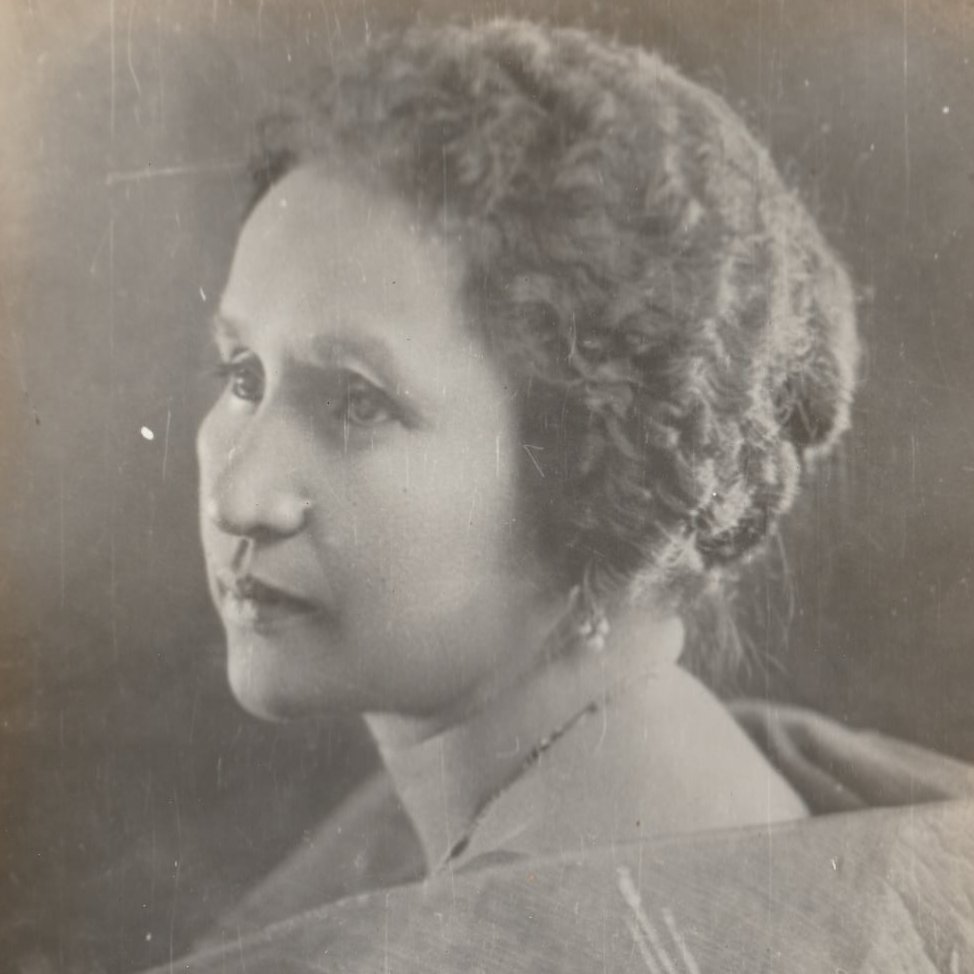 12. Josefa Llanes-Escoda (1898-1945)
A feminist activist and founder of the Girl Scouts of the Philippines, Josefa supplied food and other supplies to the prisoners of wars in Tarlac, Cabanatuan, Los Baños and Manila during the Japanese occupation. This despite posing great risk to her life. She was arrested in 1944, tortured and martyred.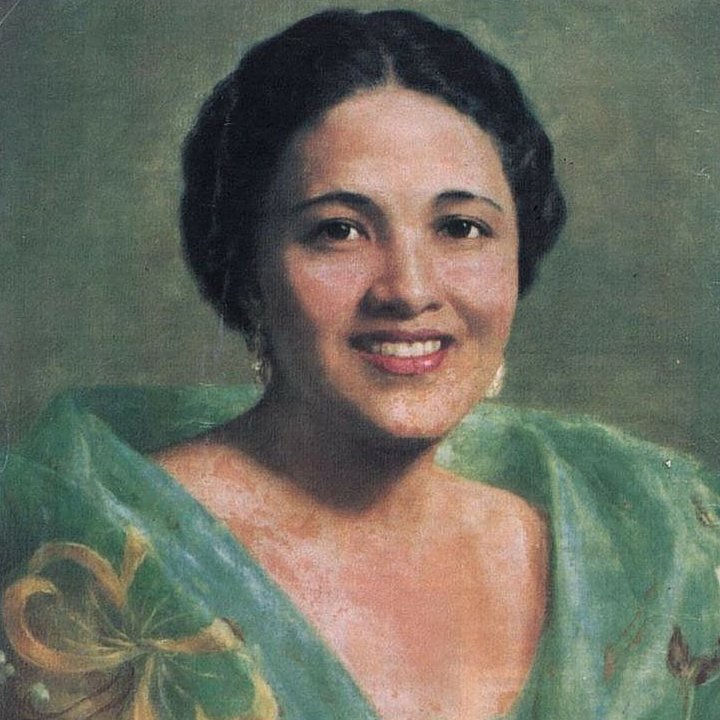 13. Maria Ylagan Orosa (1892-1945)
A food technologist and inventor, Maria concocted the Banana Ketchup, etc. to help alleviate depleting supplies of the Philippines under the Japanese occupation. Refusing to leave Manila, she was wounded by a shrapnel in the 1945 Battle of Manila & died a heroine. https://tmblr.co/ZtGCUx1tsIOAu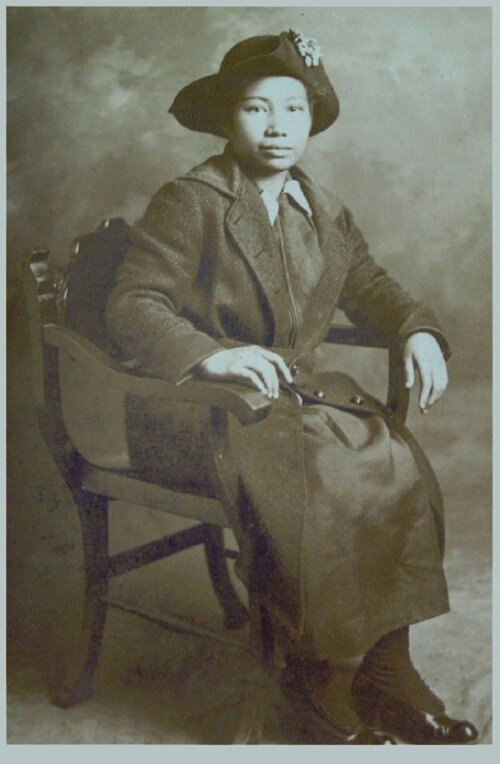 14. Eva Estrada Kalaw (1920-2017)
A senator, assemblywoman and democracy advocate, Eva was the first woman senator reelected in the Senate. Even during Martial Law she became one of the lone voices against the Marcos dictatorship.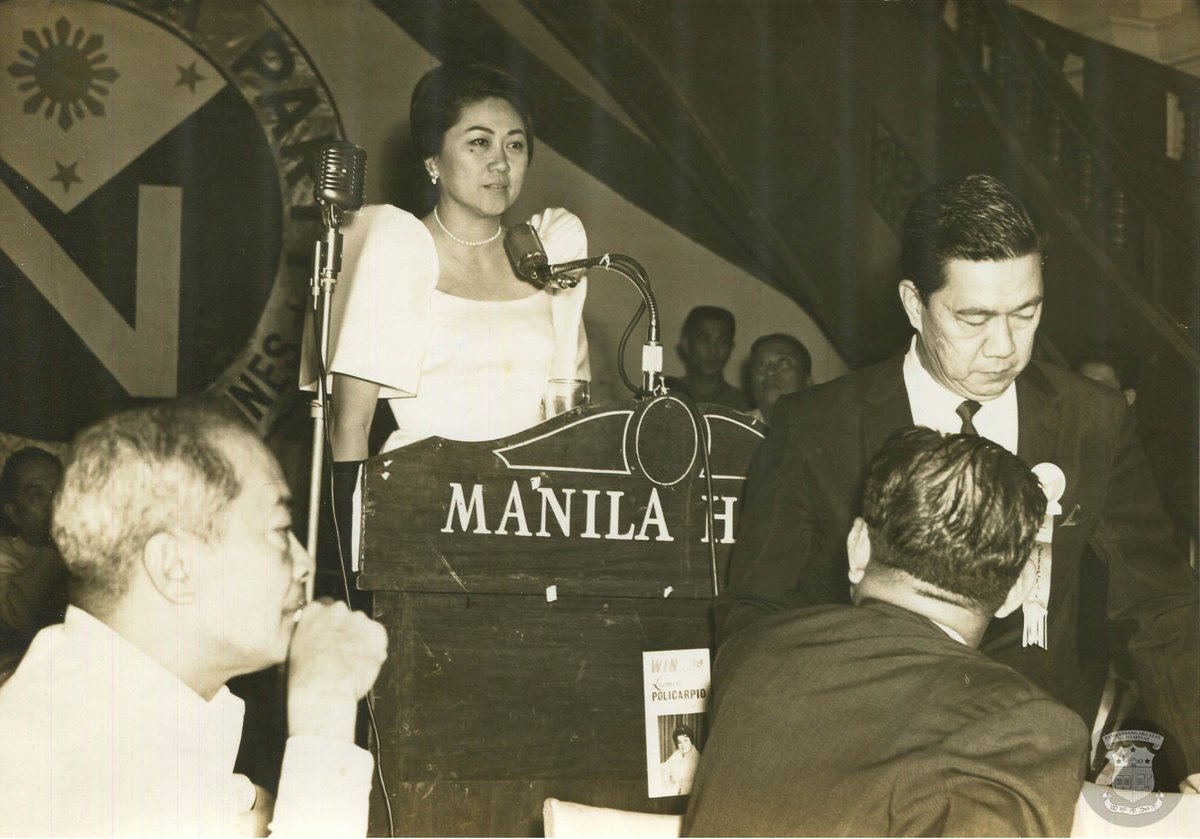 The survivors of the Japanese sex slavery courageously came forward with their stories despite the stigma on them. A monument was built in their honor but was clandestinely removed by the Duterte admin in 2018.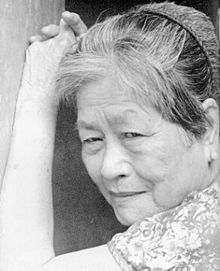 16. Liliosa Hilao (1950-1973)
She was a Communication Arts cum laude graduate of the Pamantasan ng Lungsod ng Maynila. She was a passionate editor of her school newspaper, writing about the waning Philippine democracy under Marcos. She was arrested in 1973, tortured, raped and martyred by the Philippine Constabulary Anti-Narcotics Unit.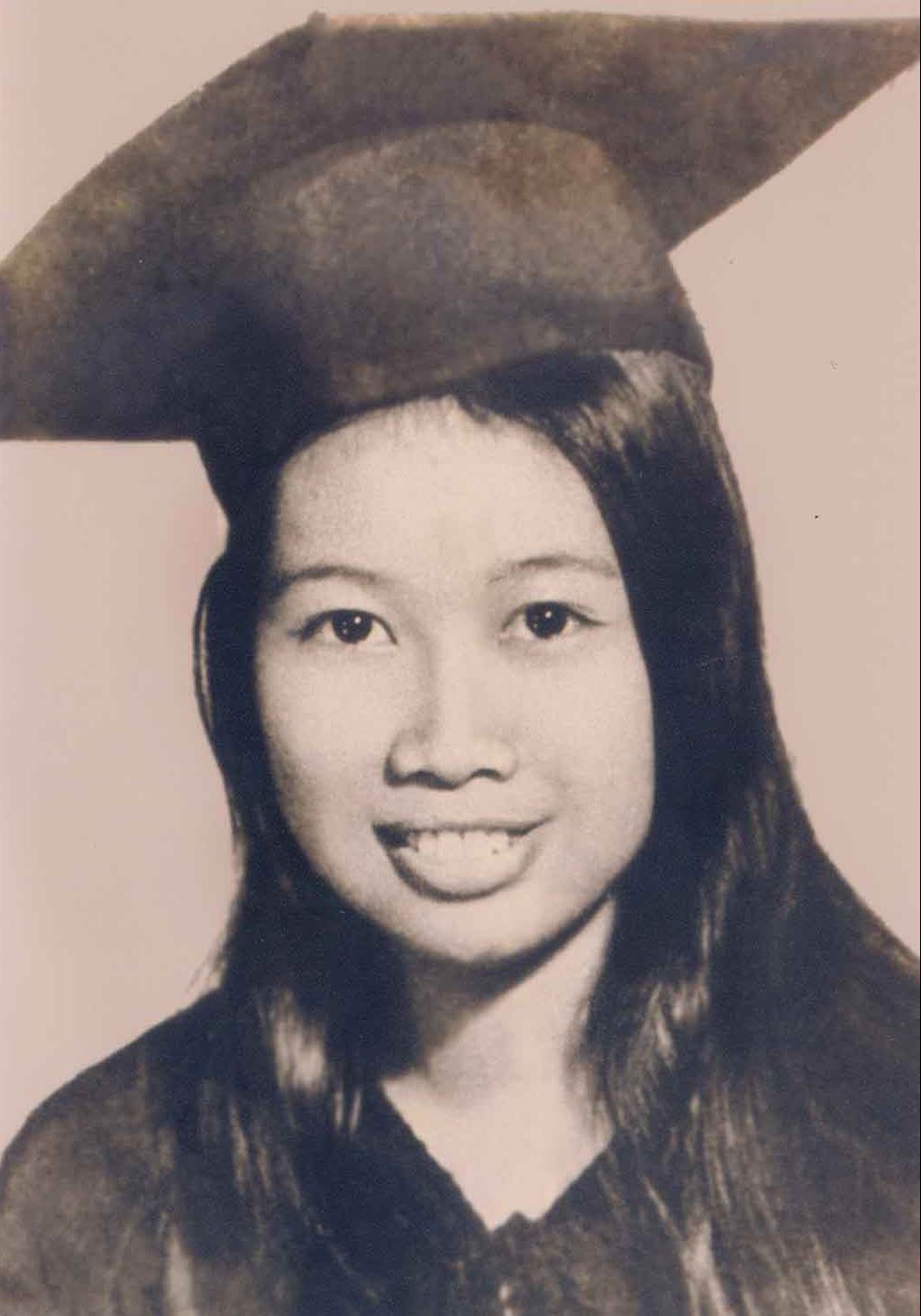 17. Hilda Narciso, and other women survivors of the Marcos dictatorship
They are still fighting for their voices to be heard amidst the sponsored troll attacks and deniers. They inspire us never to give in nor give up for truth, justice and freedom.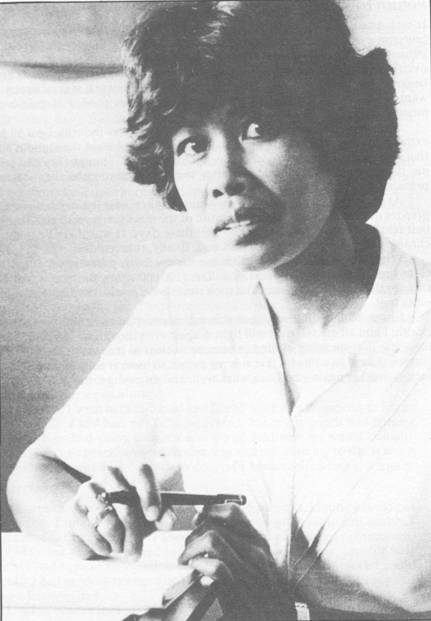 We uphold the #Filipina—never timid, always compassionate, fiercely loving and imbued with lofty vision and strength.
Amidst the misogyny prevalent among our leaders, our history stands as indictment to their frail egos, and as a strong testament to the Truth they deny.
For the complete Twitter thread of this listicle, you may read it here.
About the Author
Kristoffer Pasion the resident historian of Team SubSelfie.com. He is a public historian working for the National Historical Commission of the Philippines. He has been serving in government for almost a decade, having worked as cultural officer for the National Commission for Culture and the Arts (2011-2013), and as history researcher for the Official Gazette of the Republic of the Philippines (2013-2016).
He runs the blog Indiohistorian, and does active history writing on social media. He is finishing his masteral studies in History at the University of the Philippines in Diliman, pursuing research on the history of government institutions.